AIRBALTIC TO LAUNCH FLIGHTS BETWEEN RIGA AND LIEPAJA
2017-03-13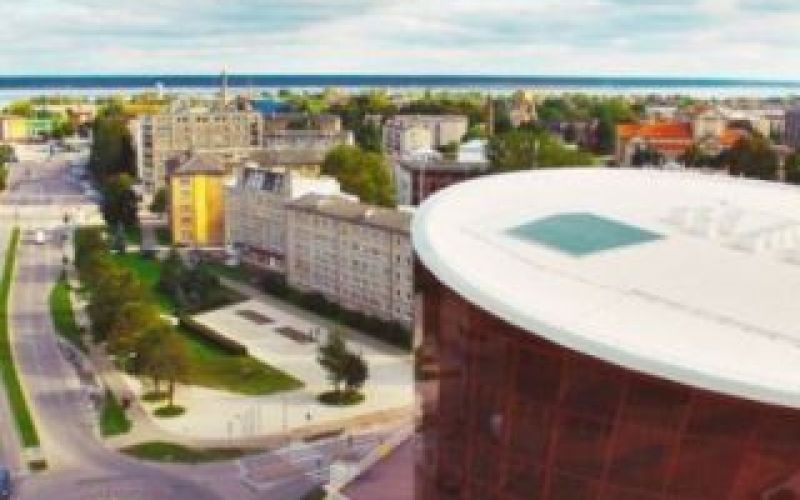 Latvian airline airBaltic will begin domestic flights linking Riga and Liepaja on May 16, 2017. The new route will open up the city on the Baltic coast, Liepaja, for visitors from 60 airBaltic destinations in Europe, Scandinavia, the Middle East and the CIS.
Martin Gauss, the Chief Executive Officer at airBaltic: "Aviation sector supports up to 3% of the national economy, and 2% of the jobs. For the regional economies of Western Latvia and Lithuania, our new Liepaja service is vital, and complements the existing Palanga operation. The route will provide a new travel option between Riga and Liepaja, as well as offer convenient connections for travellers from airBaltic's 60 destinations."
Uldis Sesks, the Chairman of the Liepaja City Council, "Since the commencement of Liepaja Airport reconstruction, the resumption of regular flights has been a highly anticipated event for the residents of the city, especially entrepreneurs. This event clearly marks Liepaja as a solid and significant national and international destination for visitors, while facilitating the economic development of the city, providing more opportunities for the organization of international conferences, world-class concerts, sporting events, as well as benefiting medical tourism, health resorts and, of course, many might rediscover Liepaja as a place where to live and work. Before the airport was closed for a reconstruction, it served nearly 45 thousand passengers and 2,700 aircraft, but I am confident that with today's possibilities in the city, soon we will be able to reach even better results."
airBaltic will fly from Riga to Liepaja 3 flights weekly. Passengers will board a Bombardier Q400 NextGen aircraft for a flight that will last 40 minutes. One-way ticket prices start at EUR 15, including airport fees and transaction costs. A full schedule of airBaltic flights can be found on the company's homepage at www.airbaltic.com.
Information from: airbaltic.com