PRM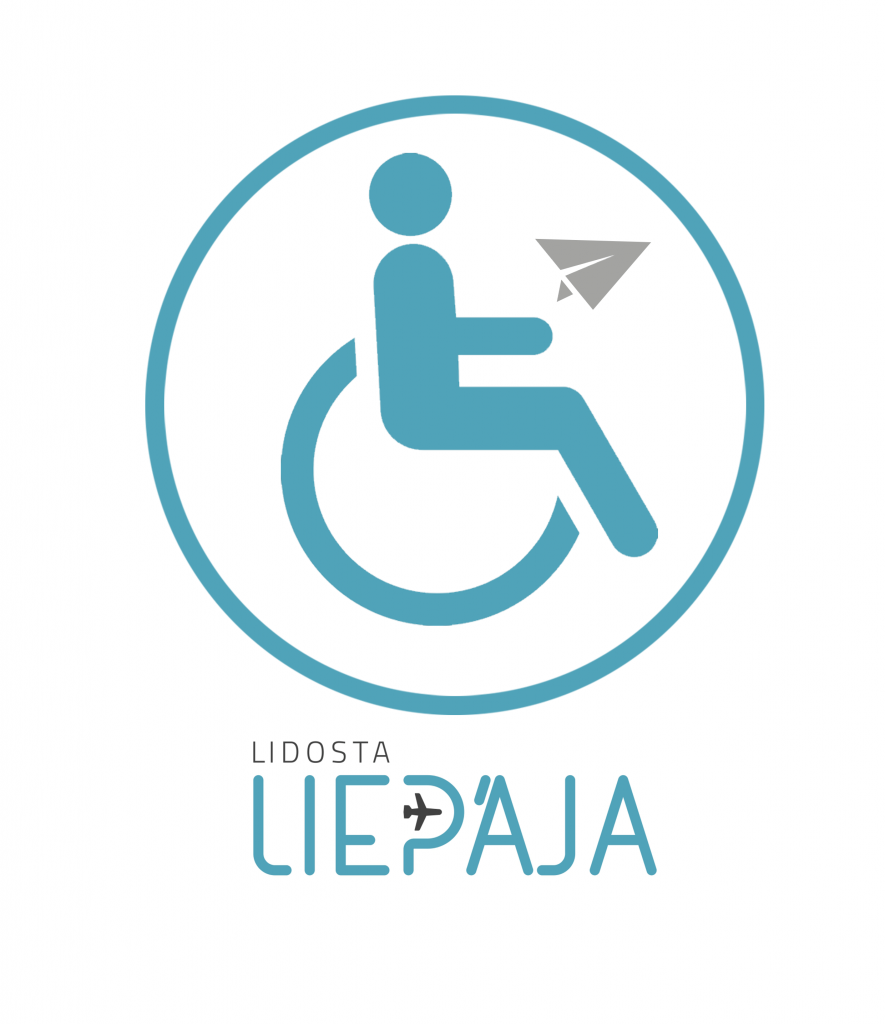 ASSISTANCE TO PASSENGERS WITH REDUCED MOBILITY AT LIEPAJA INTERNATIONAL AIRPORT
PRM (Passenger with Reduced Mobility) – a passenger with reduced ability to move or any person whose ability to move when using vehicles is limited due to a physical (sensory or motor, permanent or temporary) disability or advanced age and whose condition requires sufficient attention and adjustment of the generally available services to this person's needs. If you are a PRM passenger, you have the same opportunities to enjoy air travel as everybody else.
We are here to help you!
At Liepaja Airport our specialised team of staff will be on hand to meet you and to help you through the airport.
What you need to do?
The PRM passenger should book the service at least 48 hours prior to the departure of his/her flight in order to secure appropriate assistance, including special equipment.
For more information about the help we can give you at Liepaja Airport, please call +37120299577 or please write an e-mail: prm@liepaja-airport.lv
If you haven't booked we will try to help you, of course, but will always give priority to passengers who have booked in advance.