PILOT ACADEMY OPEN DOORS AT LIEPAJA INTERNATIONAL AIRPORT
2019-05-28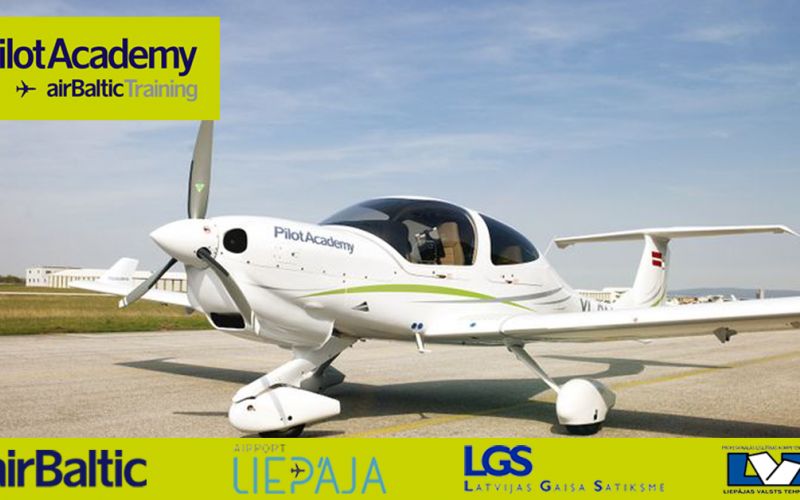 For one day only Liepāja International airport will be open to visitors. Student pilots, air traffic controllers, aircraft mechanics and other aviation professionals will be there to show off Pilot Academy and Liepāja International airport facilities to everyone interested in flying.
Come to Liepāja International airport on June 7, 15:00 - 19:00 to meet:
Students and instructors from airBaltic Pilot Academy to find out more about pilot profession, their stdies and explore their training aircraft Diamond DA40 and DA42.
Liepāja International airport staff from security, administration, fire department and other sectons.
Liepāja State Technical School students and professors, who will introduce you to the profession of aircraft tecnician and mechanic.
Latvijas Gaisa Satiksme (Air Traffic Control) representatives - to tell you all about air traffic control and their daily work.
Special surprise - everyone who will attend Open Doors at Liepāja airport will have a chance to win a FREE flight in one of Diamond DA40/DA42 aircraft over Liepāja!
Gather your friends and come for a visit on June 7, 15:00 - 19:00!